3 cannabis display trends you'll see in 2021
Kaila Szafranski | February 3rd, 2021 | 2M READ TIME
What's next in retail design for the ever-growing, cannabis industry? Read on…
With the cannabis industry booming and dozens of new shops opening every day, dispensary owners are working hard to design unique store interiors that are branded, functionally aesthetic, and adhere to local laws. Boutique shops, furnished with upscale, modern interiors are the number one go-to. But what's next?
Paul Britten Jr., president of Britten WoodWorks™ and cannabis cabinetry and retail display expert, gives his predictions: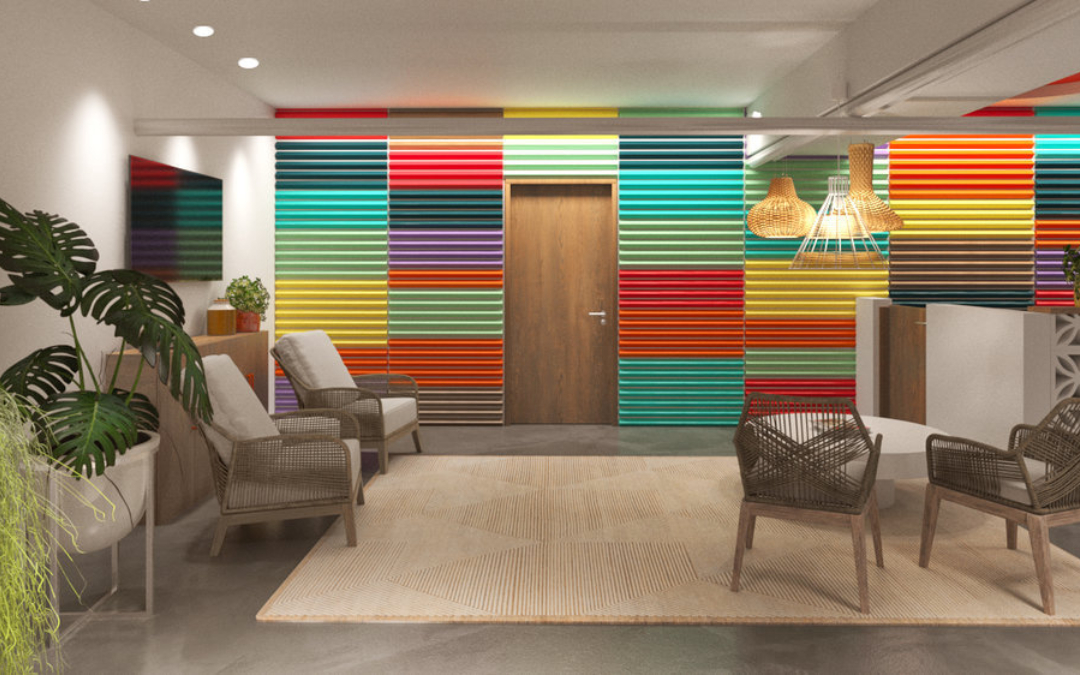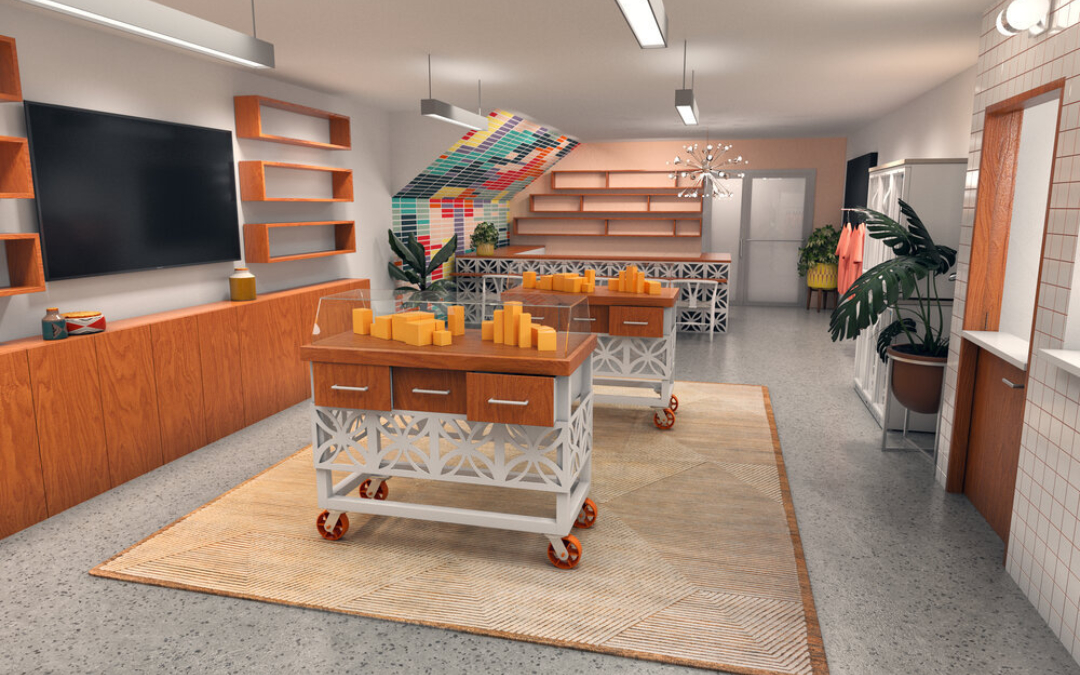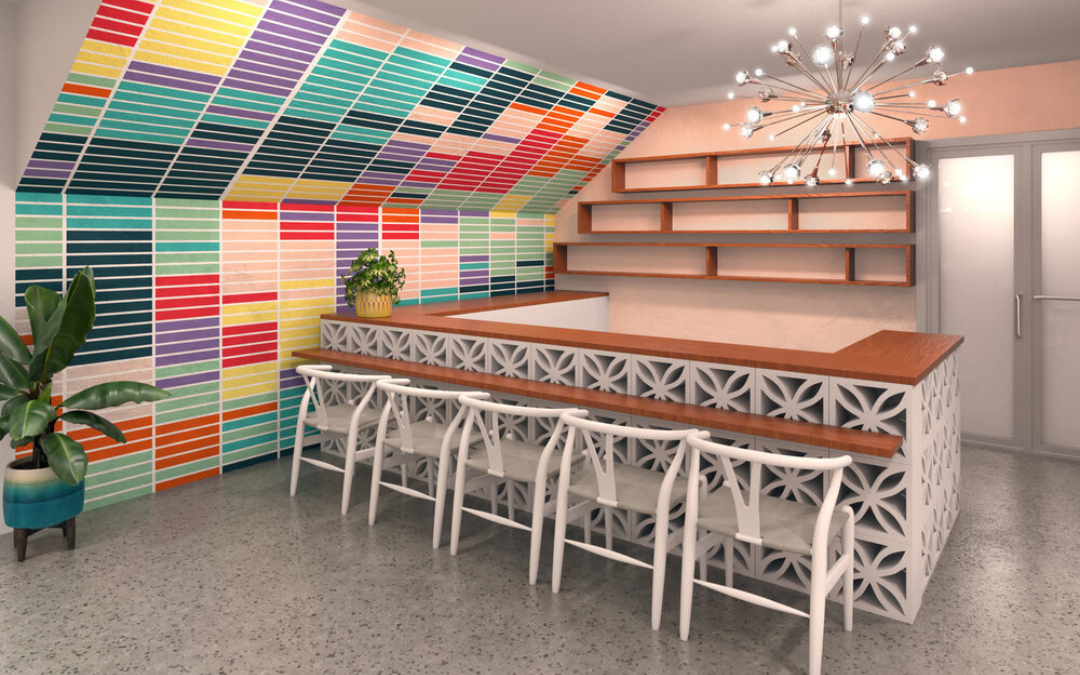 PASS-THROUGH DESIGN
Since cannabis products must be stored in secure, back-of-house locations, employees travel frequently between the selling floor and stockroom via pass-through hallways. "These are always an obstacle to overcome during the design phase," says Britten. Considered dead-space, the empty hallways are frustrating to use and force customers to wait longer for their products. Britten predicts that many dispensaries will require functional casework that helps eliminate the hassle of traveling back and forth so often, while also complimenting the overall aesthetics of the store.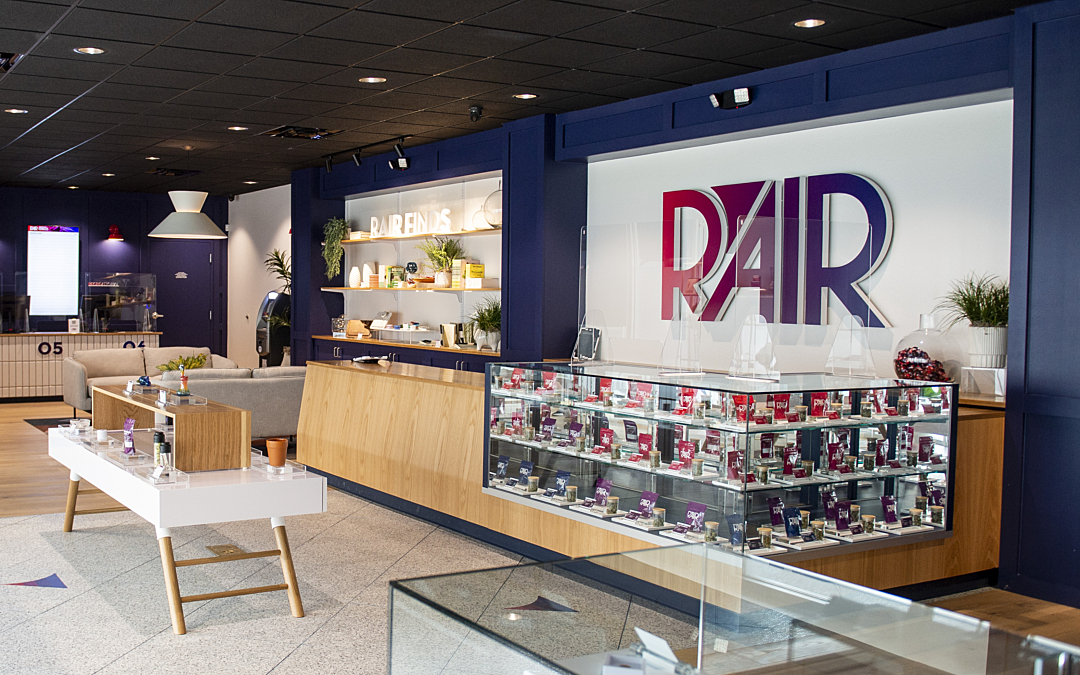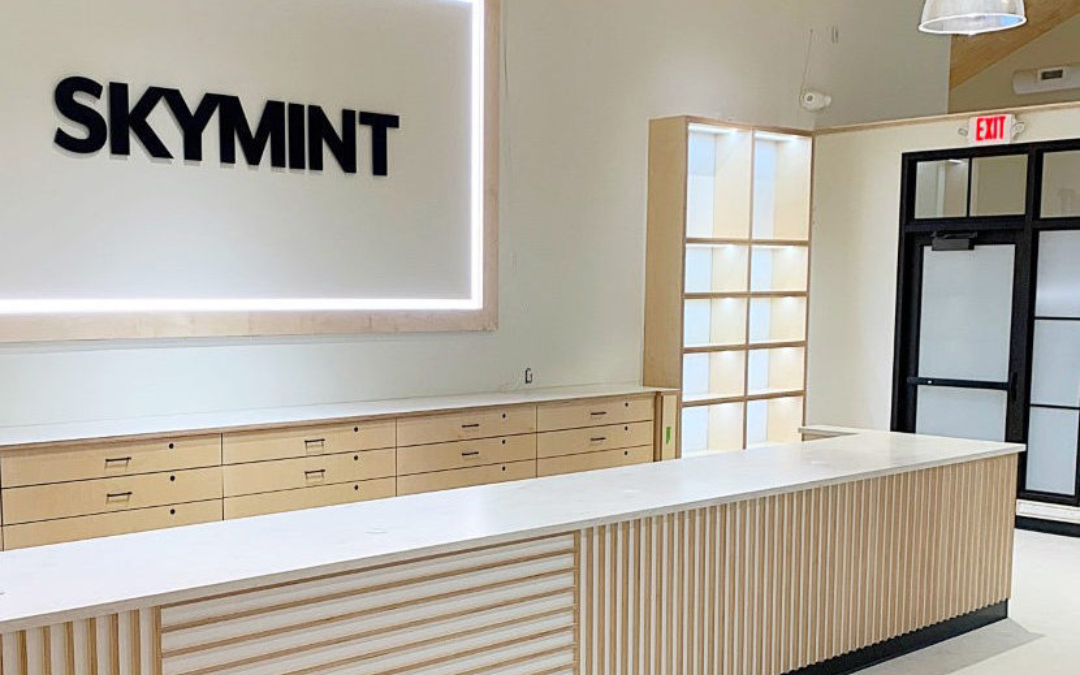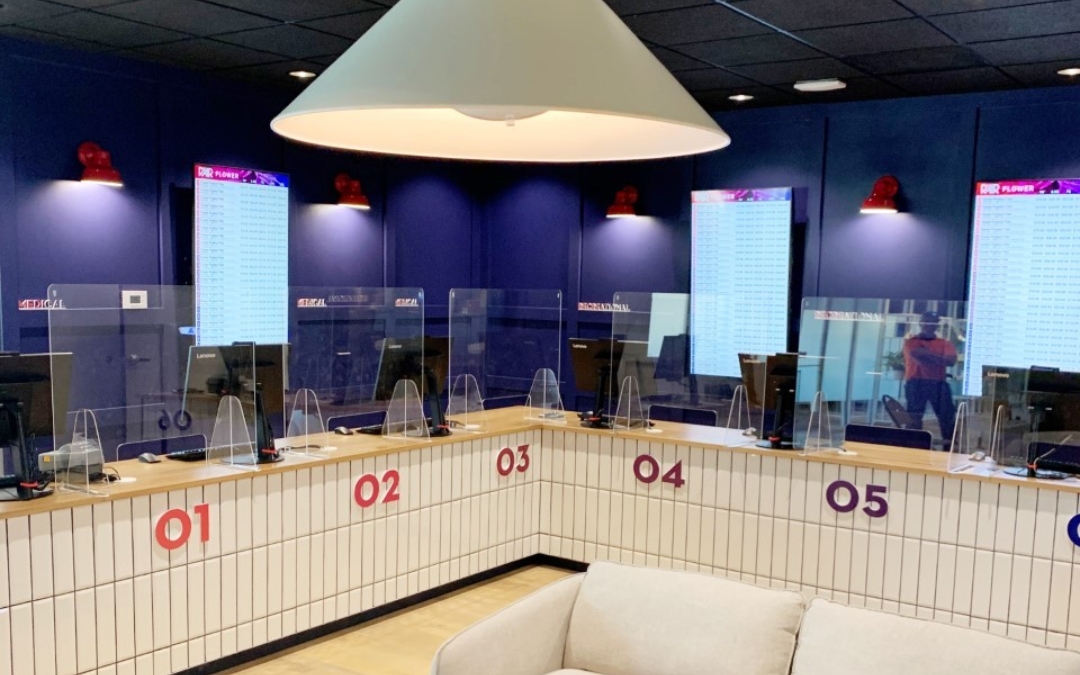 CUSTOM REFRIGERATION UNITS
From canna-coffee to CBD gummies and chocolate, new variations of edible products are invented daily, creating a huge need for fresh and inventive refrigeration units. Britten expects to see requests for stylish fixtures, featuring high-tech, locking mechanisms, such as keyless and/or phone entry. Fridge design will also be vital. Retailers need the opportunity to completely customize these essential units so that they seamlessly blend with the unique aesthetics of their existing space.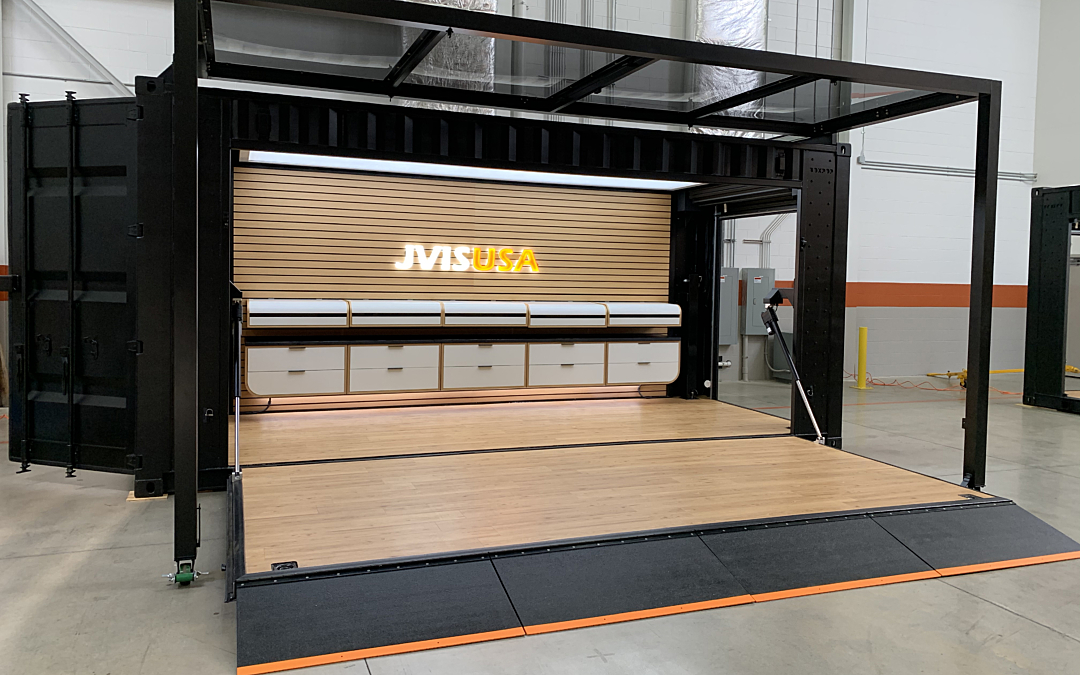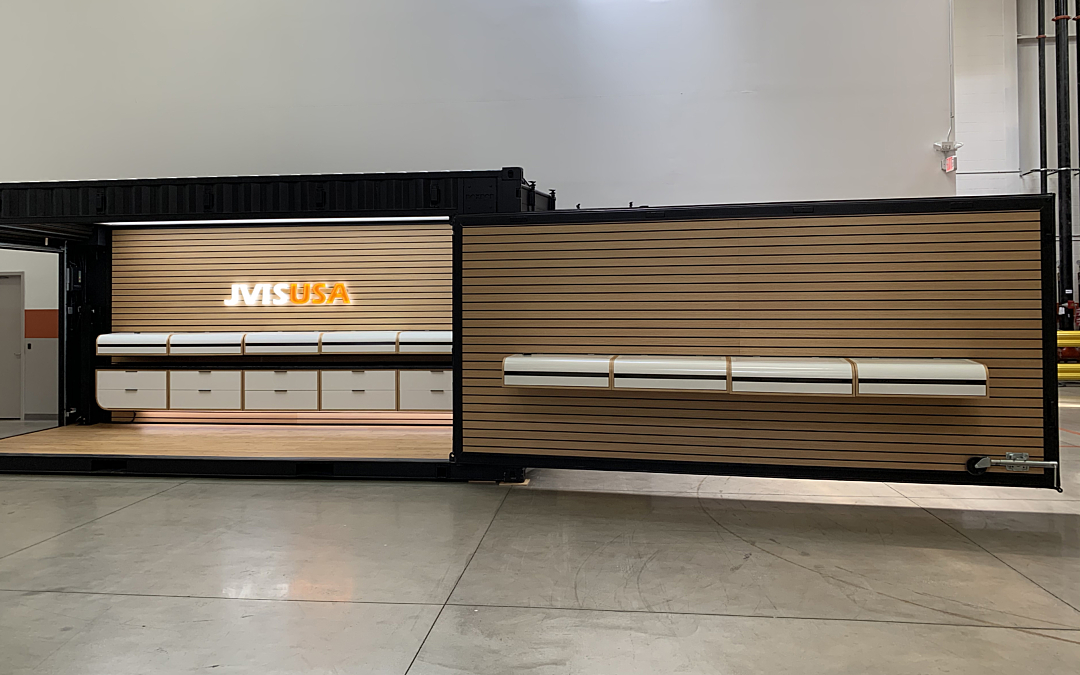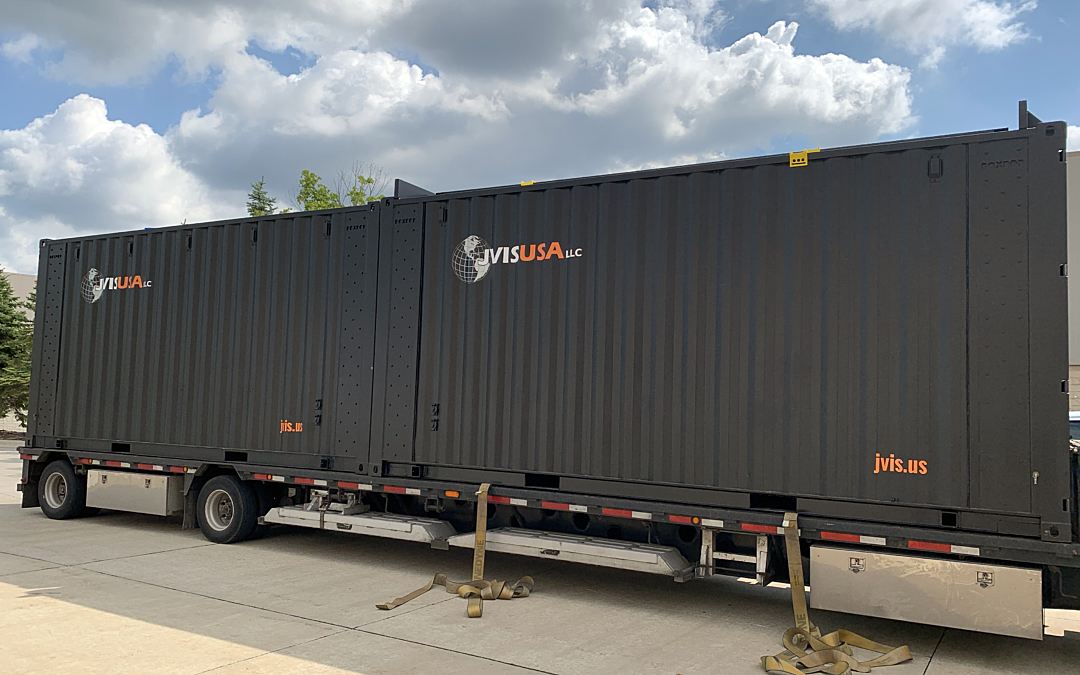 MOBILE EVENT DISPLAYS
Looking forward to the end of the COVID-19 pandemic, Britten sees many dispensaries going mobile to attend tradeshows, festivals, concerts—you name it. That will result in surging demand for transportable displays—basically mobile stores—that can be broken down and taken on the road to deliver an experiential environment at any venue across the United States. Lockable display cabinets that assemble in minutes (and pack up even faster). Branded wooden logo signs, display shelving, checkout counters, and more. The future looks bright for the cannabis industry, says Britten, and few woodworking professionals have been involved and understand the business better than the WoodWorks team.
To learn more about cannabis display, give the WoodWork's team a call at 231-275-5457 or email info@britteninc.com.