interview: megan stone on why integrated design-fabrication is the future for cannabis interiors
Bob Butz | June 4th, 2021 | 6M READ TIME
Get to know "integrated design-fabrication" with one of the most sought-after designers in cannabis retail.
Inspired by the design-build model popular in construction circles, "integrated design-fabrication" is a delivery method providing cannabis retail store and dispensary operators a single point of contact for the interior design phase of your project.
We caught up with the grand dame of dispensary design, WoodWorks collaborator, and pioneer of the design-fabrication process—Megan Stone—to explain further why this approach delivers the best end product for shop owners and brand experience for their customers.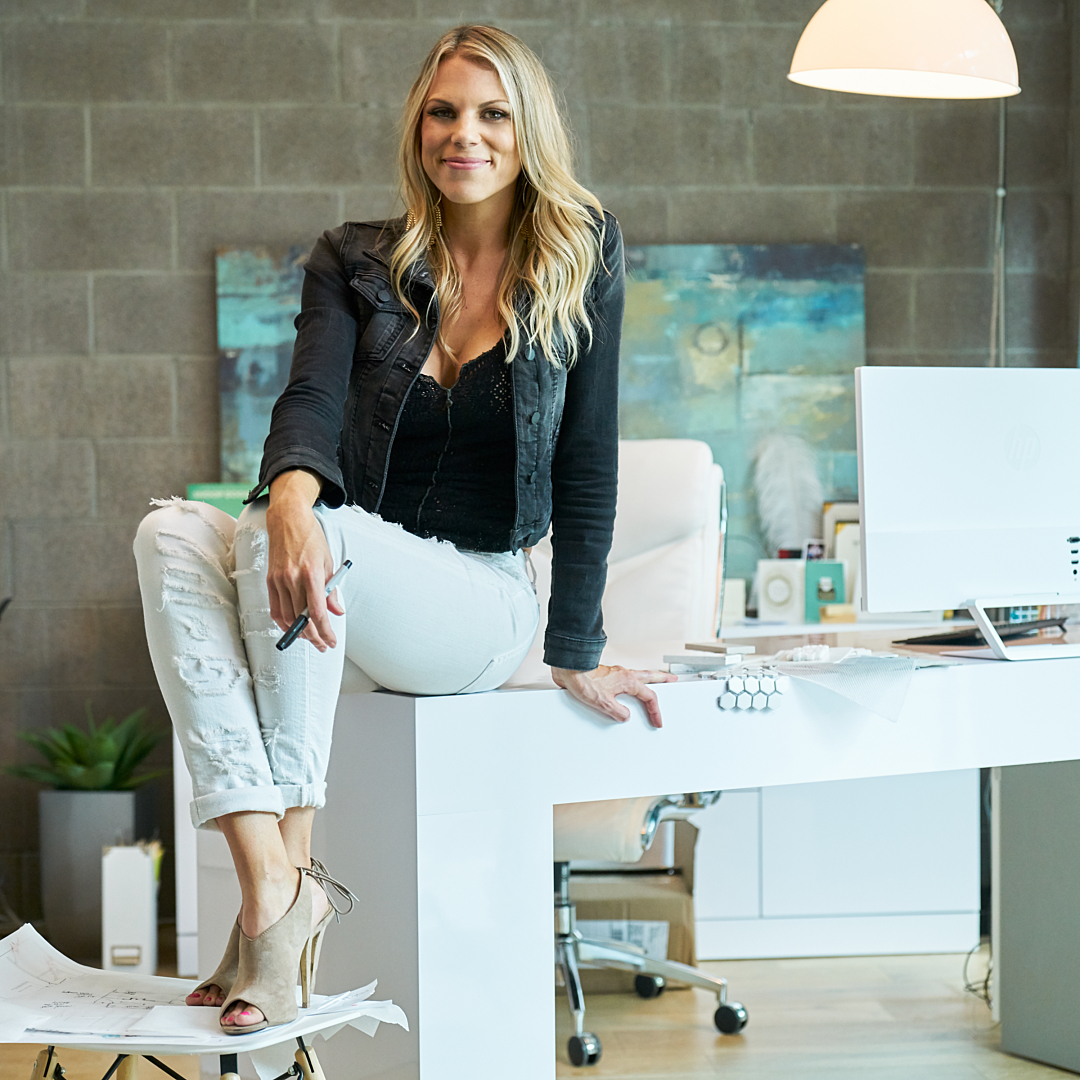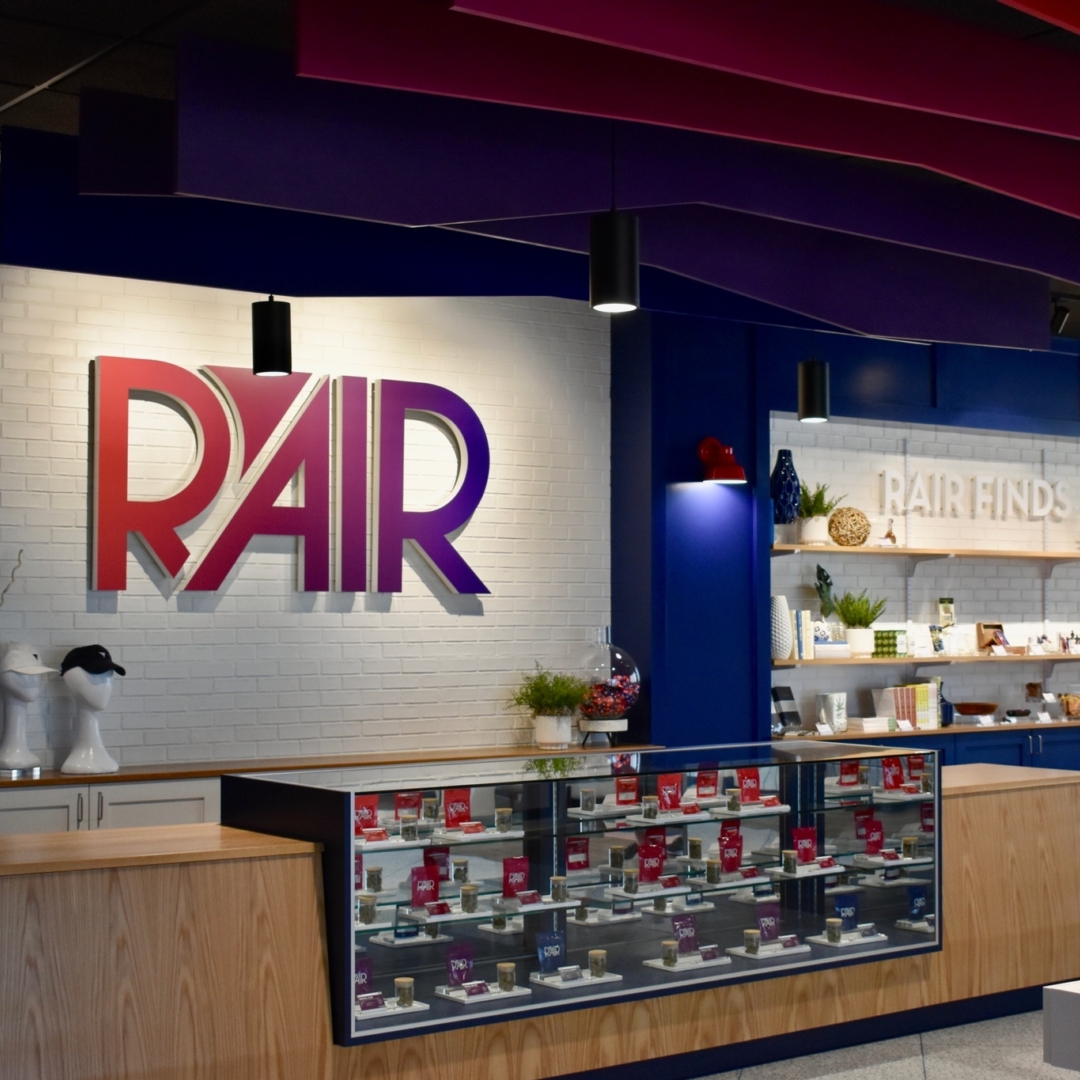 Megan Stone, cannabis retail designer and founder of High Road Design Studio in Scottsdale, Arizona.

Can you explain the difference between traditional design-bid-build, design-build, and your new integrated design-fabrication approach?
Design-build is a delivery model that originated in the construction world. As the client or property owner, you contract with a firm that leads the entire build process from the ground up—estimates, assessments, engineering, schematics, architecture, subcontracting. It's very popular because of its single-source simplicity; the design-build firm leading your project takes on all the risk and responsibility.
This method evolved from the traditional design-bid-build approach, which is definitely the most common, go-to method in retail interior design when the structure is already built. Here, the store or dispensary operator works with a designer to come up with a concept for the store by identifying major details, key functionality, etc. The designer delivers drawings for the store's design, inclusive of its millwork and display furniture. Then the client takes those design drawings to various fabricators who bid on the work.
This is more time-consuming and creates an additional expense, which can be substantial if your designer and fabricator are paid hourly. It compartmentalizes the various steps, and you end up with multiple bids from multiple sources to review and choose from. For some people, this gives a certain sense of control. But it puts more of a burden on the client to see their project through.
Integrated design-fabrication is a hybrid of both these approaches. It's the method we prefer at High Road because—when the client partners from the beginning with a single designer-fabricator team—it comes with a lot of benefits and very effectively meets many of our clients' needs.
What makes integrated design-fabrication better than the old design-bid-build approach?
Overall, it is a great fit for many cannabis retail operators because most are designing a store to go inside of a building that's already built. The four walls are already there, so you're mainly seeking to design, fabricate and install fixtures, brand moments, graphics, etc. to make the space their own.
The client saves on many things, starting with design fees. Most retail operators in cannabis never have excess time or capital. The projects develop fast with millwork being one of the main cost drivers in the design process and, in my experience, the one part of the project that delivers real sticker shock.
In the past, I worked with a number of clients where we put a lot of resources and energy collaborating to design a beautiful space. We'd visit and plan, figure out material pallets, textures, brand experience, customer flow—a beautiful design concept. Then we'd get to the millwork phase, have to bring in an outside fabricator and see that vision take a turn away from those perfect fixtures coming to life.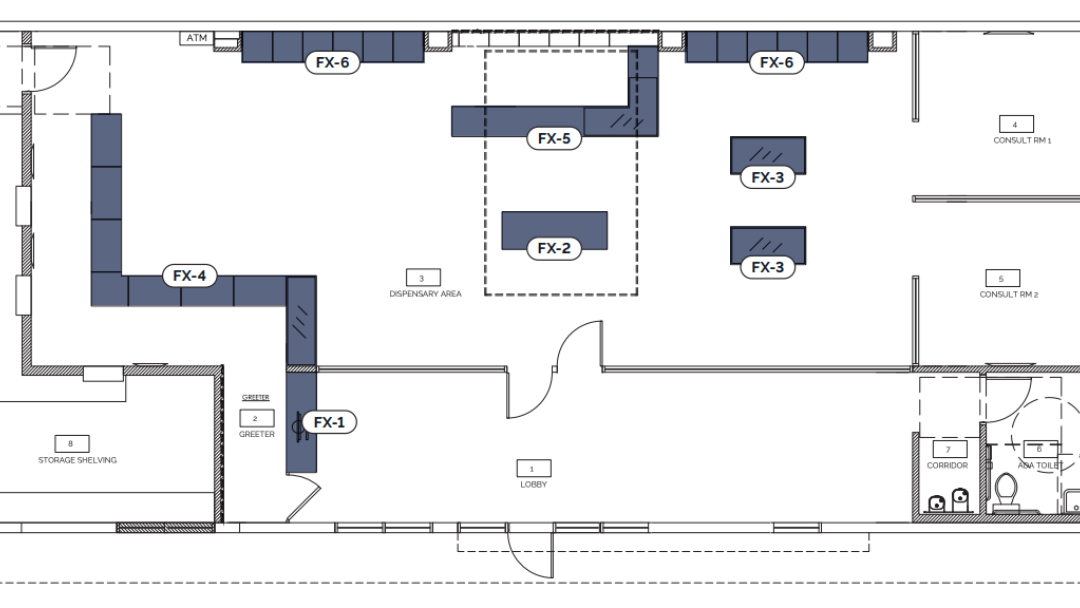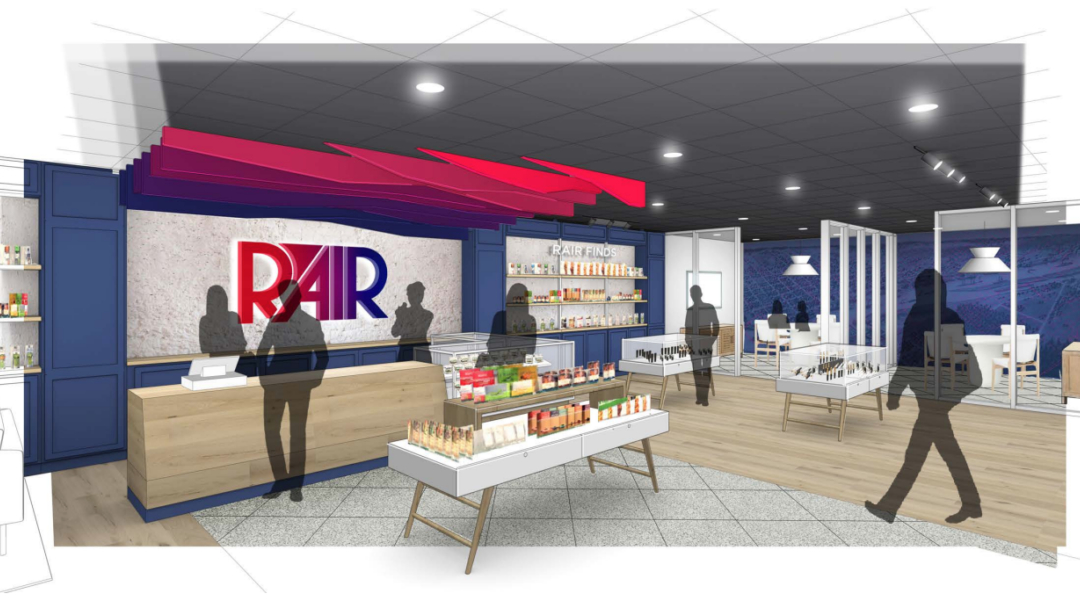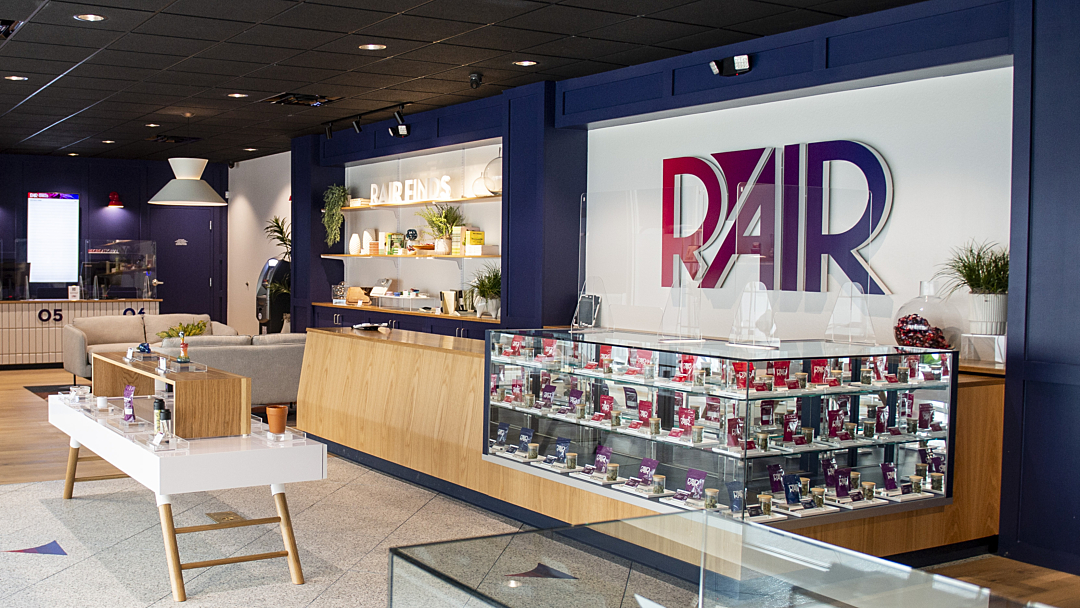 Being upfront with the design-fabrication team early on only ensures that you can build to the budget.
So, like in the design-build model, the client gets single-source simplicity?
To a great degree, yes. It definitely eliminates a lot of risk and surprises. With integrated design-fabrication, the fab partner comes in early in the process to lead the millwork and fixture development based in the design intent. When High Road works with the team at WoodWorks, for example, our design ideas can be immediately offloaded to the team doing the actual engineering and fabrication of the fixture package.
Overall, you forego the time-consuming bid process and get more of your original design vision realized by using the design-fabrication model. The fabricator has access from the start to design documentation. They can contribute to design development, help set design needs and parameters, and be put in the drafting seat a lot faster.
This eliminates redundancies in the process and also allows the client to have a candid conversation about budget and where money can and cannot be spent. It provides instant communication between the client, designer, and fabricator when it comes to material options, textures, fixture functionality, and alternatives that will deliver the same look and feel for less money.
Do you have to be a large, cannabis operation with a huge budget to realize these advantages?
At High Road, we've found the design-fabrication model to be a nice fit whether you're a multi-location retailer or a one-and-done operation. For the founder-operated cannabis businesses—the kind of businesses we most often serve—it works especially well because the process is very relationship driven.
It requires a lot of trust between the client, designer, and fabricator. For example, knowing your budget and being open about it from the onset is critical. This can be quite unnatural for some, those who feel that if they say what they can spend the designer and fabricator will take all of it. But being up front with the design-fabrication team early on only ensures that you can build to the budget. That alone saves the client money and time in having to redesign, reengineer, and cut corners to meet the budget after the fact.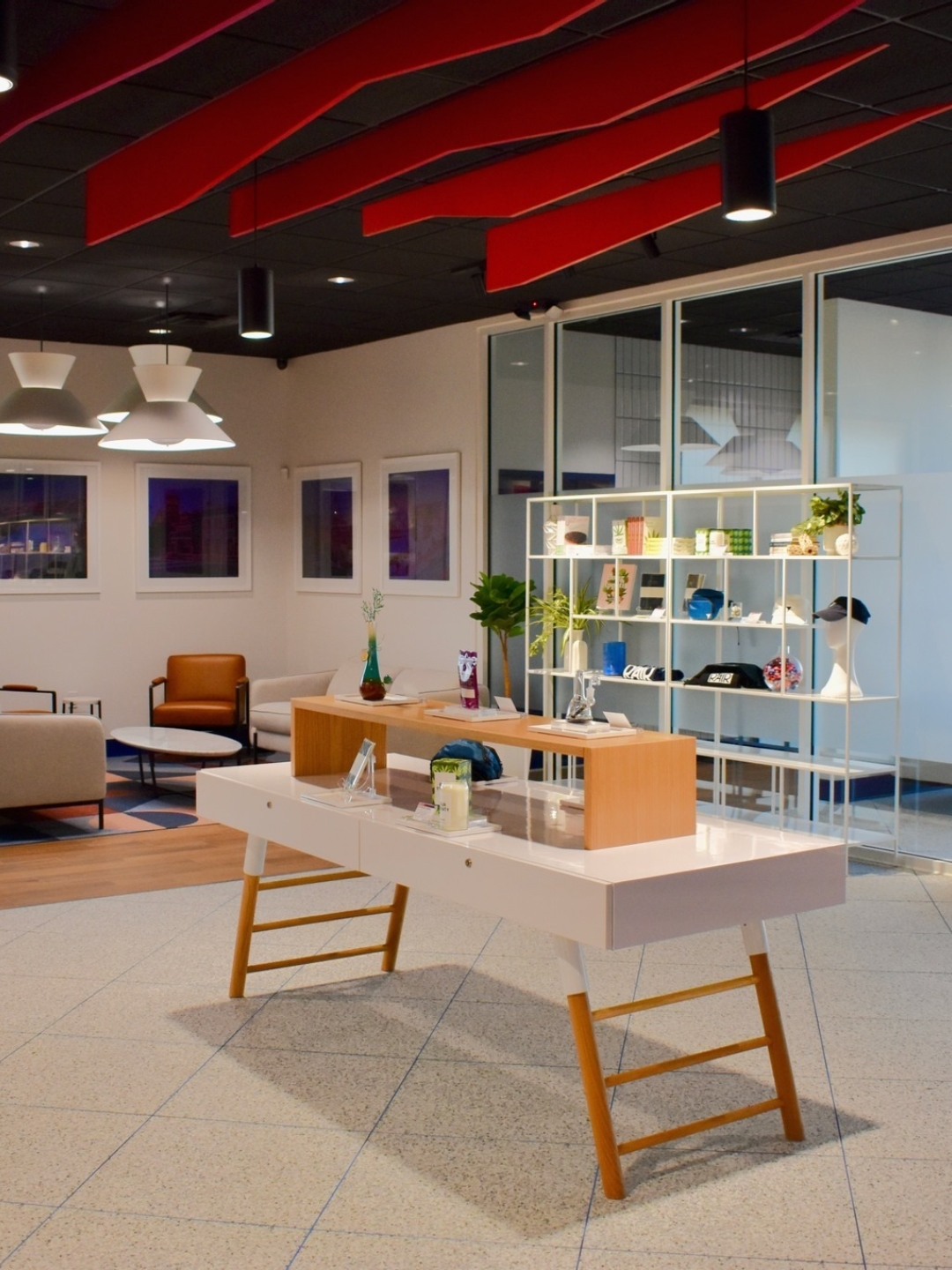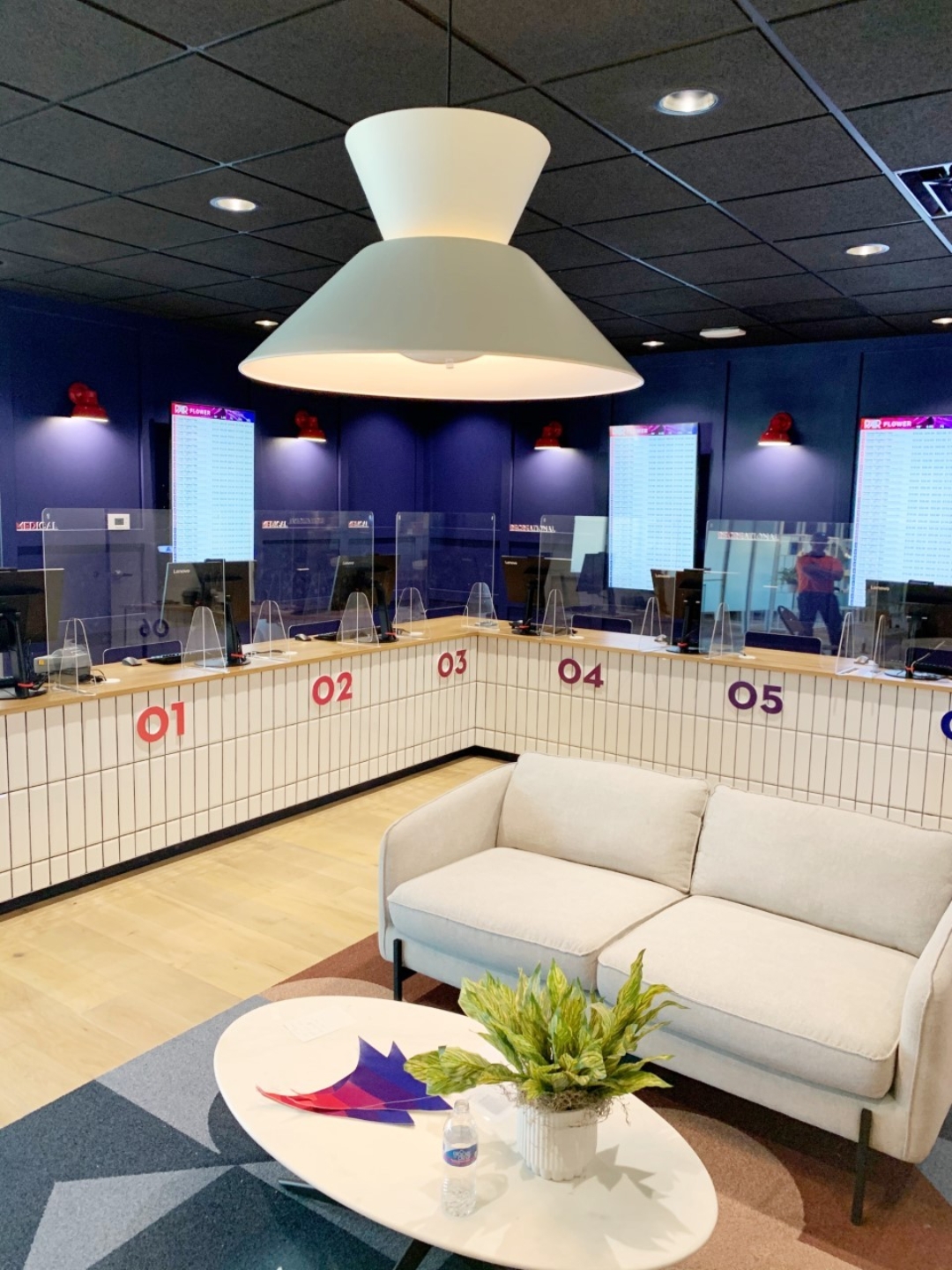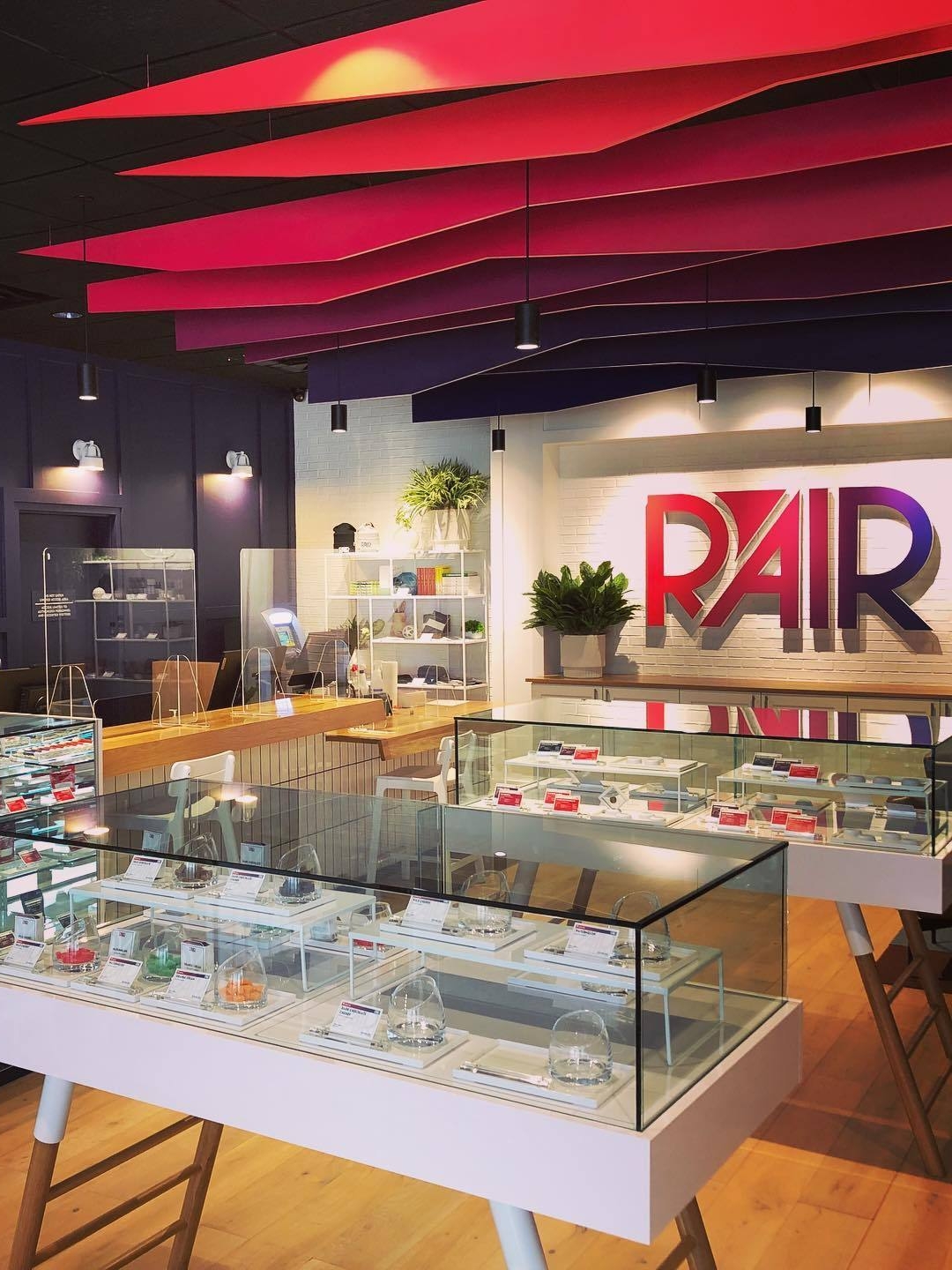 Rair (Bay City and Muskegon, Michigan), an early High Road Design Studio and WoodWorks collaboration.
Can you briefly walk us through the design-fabrication process when a new customer comes seeking your help?
When you reach out to High Road, you work directly with me and our design team to first gather information and to make sure we're the right fit for what you're trying to accomplish. If all signs point to success, we'll get on a call and ask more questions to get more of a feel for the scope of the project and timeline. If we're all aligned in the vision, we'll perform an initial site visit to gather the sort of information you can only get in person.
Then we'll plan how the store is going to operate. We'll develop a space plan and vision board with design concepts illustrated before moving onto the schematic design phase. We'll work up a 3D model for the client complete with conceptual materials, brand moments, furniture. Once the design is approved, we bring in a signage and millwork fabricator like WoodWorks to dive in and flush out the details for how everything in the store will be created.
Are there any disadvantages to the design-fabrication model that retailers need to watch out for?
Sure. Sometimes the integrated design-fabrication is just not a good fit for some clients. For design-fabrication model to yield the most benefit, the client has to go in with a lot of trust. For example, if the client has their own subcontractors that they want to bring to the table. This can be risky. Creating the original display features and retail fixtures High Road is known for is simply not in the wheelhouse of all fabricators. And that's why we partner with WoodWorks whenever we can.
If a client brings on their own fabricator, the process also doesn't always yield the same efficiencies. High Road and WoodWorks collaborations have been the best for our clients because our working relationship is not new. We have a history of previous projects together as a reference. There's no time wasted nurturing a new relationship. Communication has already been figured out, and that's really key—in a good integrated designer-fabrication partnership, everyone understands the job and what each other are capable of.
Integrated design-fabrication is a great delivery model if you're a cannabis operator looking to take a design-forward approach and optimize your time spent on the drawing board. It takes out the uncertainty about designing and building something from scratch and gives you the confidence to know the brand and customer experience you're trying to create will be executed exactly according to your vision.
The integrated design-fabrication team of High Road Design Studio and WoodWorks have partnered to create cannabis retail interiors for Nature's Remedy, three Rair Cannabis locations in Michigan, and others to come.